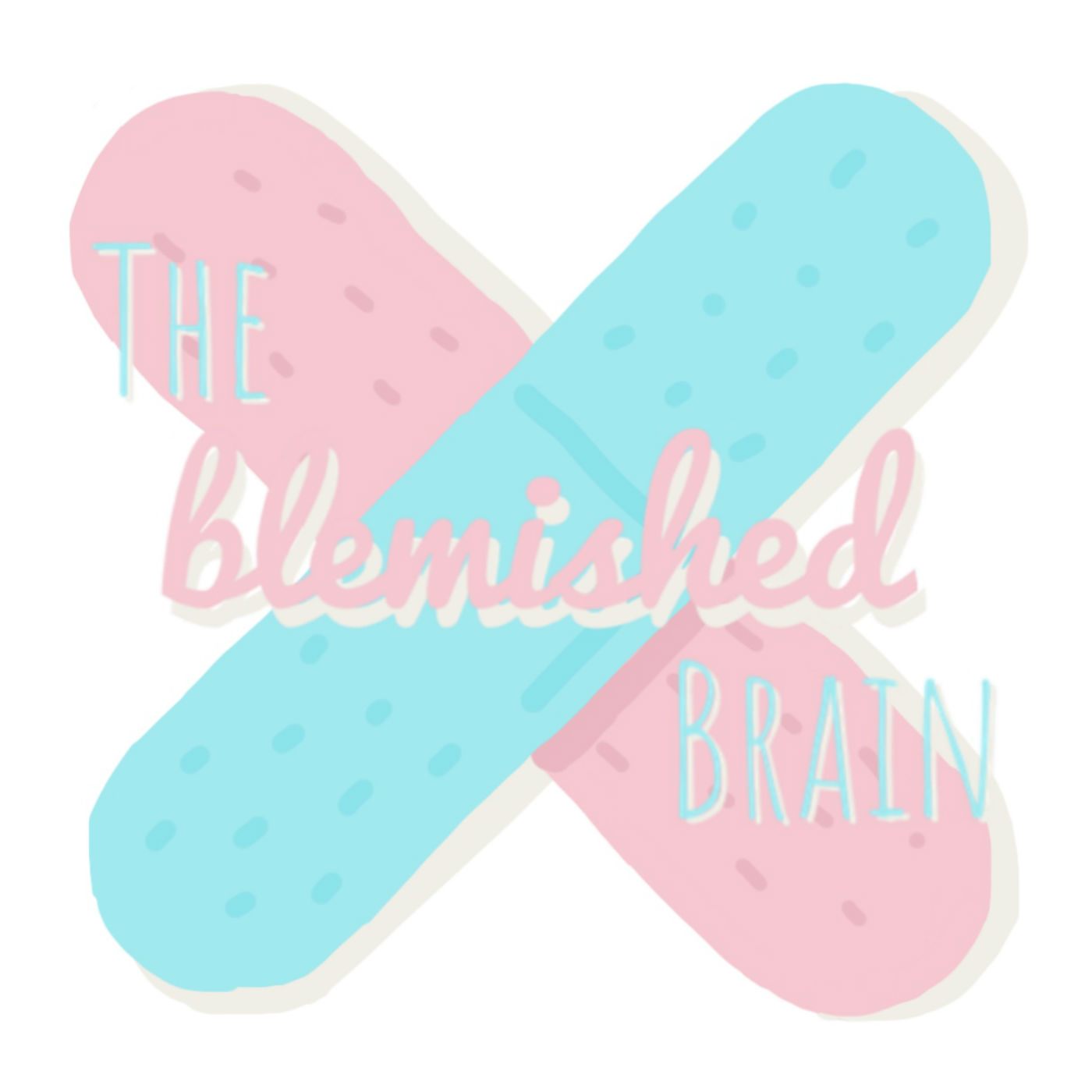 Episode 4: Gender Dysphoria
In this episode, I interview two guests about gender dysphoria. The first guest is my AP Psychology teacher Stephen Fox, who talks about the more technical definition and parameters of gender dysphoria. The second guest is my friend Cole, who is trans and on hormone replacement therapy.
*For some reason the audio quality on Mr. Fox's section is slightly messed up, unfortunately.
Twitter: @blemished_brain
Tumblr: @theblemishedbrain